Read Time:
3 Minute, 33 Second
In today's digital age, where everything seems to be done online, the art of print has not lost its charm. In fact, specialty printing techniques have evolved and become even more creative and innovative, offering endless possibilities for designers, artists, and businesses alike. Among these techniques, UV printing, screen printing, and 3D printing stand out as unique methods that can truly unleash creativity and elevate the visual impact of printed materials.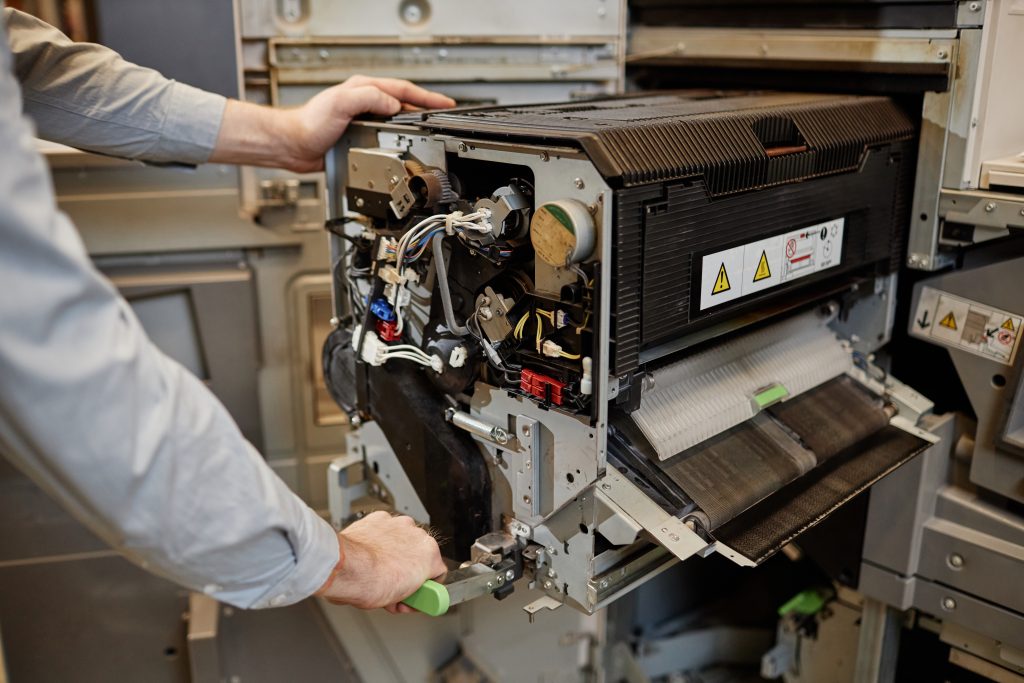 UV Printing
UV printing, also known as ultraviolet printing, is a cutting-edge technique that utilizes ultraviolet light to instantly dry the ink as it is printed onto the surface. This process allows for vibrant colors and sharp details, making UV printing ideal for high-quality and high-resolution printing projects. One of the major advantages of UV printing is its ability to print on a wide range of materials, including paper, plastic, glass, metal, and even wood. This versatility opens up a world of possibilities for designers and businesses to create eye-catching and unique printed products.
UV printing is particularly popular in the realm of packaging design. With its ability to produce vibrant and durable prints, UV printing can transform ordinary packaging into works of art. Imagine a perfume box with intricate designs, metallic finishes, and embossed elements, all achieved through UV printing. Not only does this enhance the visual appeal of the product, but it also adds value and a sense of luxury. UV printing can also be used to create stunning business cards, brochures, and promotional materials that leave a lasting impression on recipients.
Screen Printing
Originating in ancient China, screen printing involves pushing ink through a mesh stencil onto a substrate. This technique is known for its versatility and ability to print on various materials, including fabric, paper, plastic, and metal. Screen printing allows for bold and vibrant colors, making it an excellent choice for creating custom apparel, posters, signage, and promotional items.
What sets screen printing apart is its ability to produce unique and textured effects. By using different types of inks, such as metallic or glow-in-the-dark, and experimenting with different printing techniques, artists and designers can achieve visually stunning results. Screen printing is also highly adaptable, allowing for printing on curved or irregular surfaces, such as bottles or cylindrical objects. This makes it a valuable technique for branding and marketing purposes, as businesses can create custom merchandise that effectively represents their brand identity.
3D Printing
In recent years, 3D printing has emerged as a revolutionary printing technique that has taken the world by storm. Unlike traditional printing methods that rely on ink and paper, 3D printing involves the layer-by-layer construction of three-dimensional objects using various materials, such as plastics, metals, ceramics, and even food. This cutting-edge technique opens up a whole new world of possibilities for designers, artists, and manufacturers.
One of the most exciting aspects of 3D printing is its ability to bring digital designs to life. With the help of computer-aided design (CAD) software, intricate and complex designs can be transformed into tangible objects. This makes 3D printing a valuable tool for prototyping and product development. From architectural models to custom jewelry, 3D printing allows for the creation of highly detailed and personalized objects that were once unimaginable.
Furthermore, 3D printing enables customization on a whole new level. With traditional printing techniques, customization is limited to changing colors or adding personal details. However, with 3D printing, each object can be completely unique and tailored to individual preferences. This has significant implications for industries such as fashion, healthcare, and manufacturing, where personalized products and solutions are in high demand.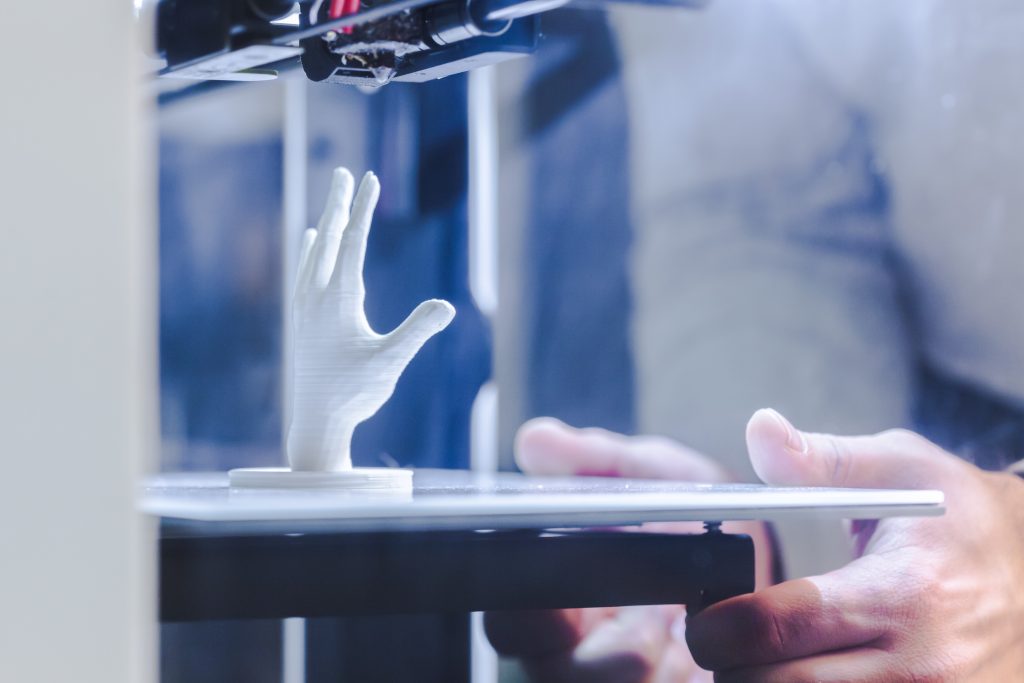 Conclusion
In conclusion, specialty printing techniques such as UV printing, screen printing, and 3D printing offer endless opportunities to unleash creativity and elevate the visual impact of printed materials. From vibrant and durable prints achieved through UV printing to the versatility and textured effects of screen printing, and the revolutionary capabilities of 3D printing, these techniques are pushing the boundaries of what is possible in the world of print. Whether it's creating custom packaging, unique apparel, or personalized objects, these specialty printing techniques empower designers, artists, and businesses to bring their visions to life and make a lasting impression in a digital world.