Read Time:
2 Minute, 46 Second
In today's digital age, where consumers are bombarded with countless marketing messages on a daily basis, it has become crucial for businesses to find innovative ways to stand out from the crowd and capture the attention of their target audience. One such method that has gained significant popularity in recent years is variable data printing (VDP). This powerful tool allows businesses to create personalized and targeted print materials, enabling them to deliver customized messages that resonate with individual consumers. In this article, we will explore the concept of variable data printing and how it can be harnessed to enhance marketing and communication efforts.
Definition of Variable Data
Variable data printing is a technique that enables businesses to customize each printed piece with unique content, such as text, images, and graphics. This is made possible through the integration of digital printing technology and data-driven personalization. By leveraging customer data and sophisticated software, businesses can create highly tailored print materials that address the specific needs and preferences of their target audience.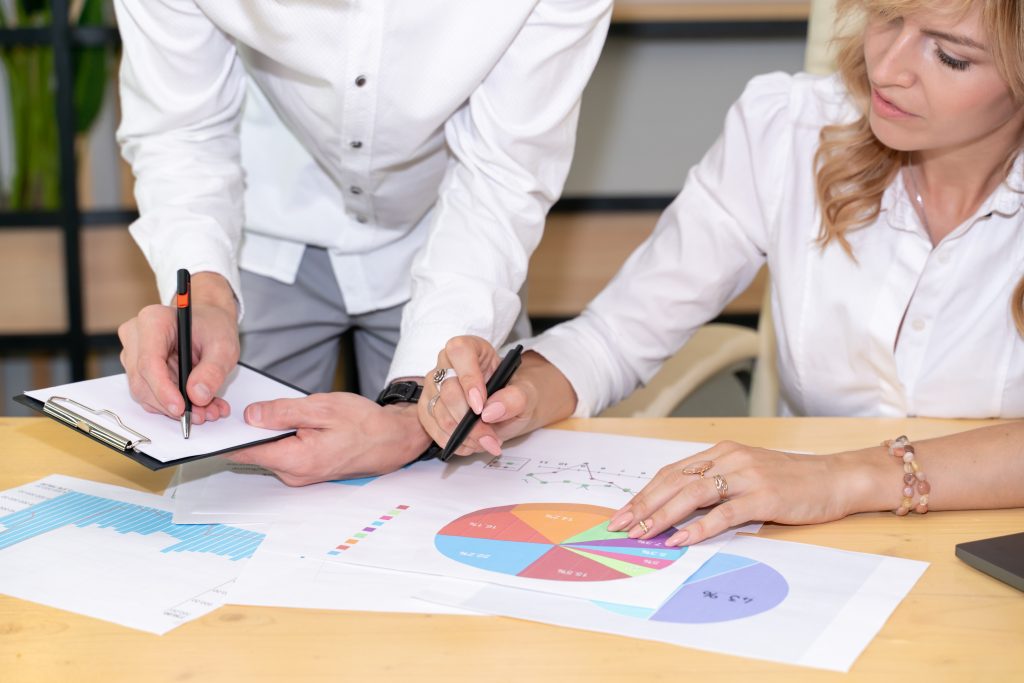 Benefits of Variable Data Printing
One of the key benefits of variable data printing is its ability to enhance personalization. In a world where consumers are constantly bombarded with generic marketing messages, personalized communication has become a powerful tool for businesses to cut through the noise and establish meaningful connections with their customers. By incorporating variable data printing into their marketing strategies, businesses can create print materials that speak directly to individual consumers, making them feel valued and understood. This personal touch can significantly increase engagement and response rates, ultimately leading to higher conversion rates and return on investment.
Moreover, variable data printing also offers enhanced efficiency compared to traditional print methods. In the past, businesses had to rely on mass production techniques, where identical copies of a document were printed in bulk. This resulted in a significant waste of resources, both in terms of materials and costs. Variable data printing eliminates this inefficiency by allowing businesses to print only what is needed, when it is needed. By tailoring each printed piece to the specific recipient, businesses can optimize their print runs, reducing waste and minimizing costs. This not only results in a more environmentally friendly approach but also allows businesses to allocate their marketing budgets more effectively.
Another advantage of variable data printing is its ability to enable targeted marketing campaigns. By leveraging customer data and segmentation techniques, businesses can create highly specific and relevant print materials that are tailored to the interests, preferences, and demographics of different customer segments. 
Furthermore, variable data printing can also be integrated seamlessly with digital marketing efforts. In today's interconnected world, businesses need to adopt a multi-channel approach to reach their target audience effectively. By combining variable data printing with digital marketing channels, businesses can create cohesive and integrated campaigns that deliver consistent messaging across different touchpoints.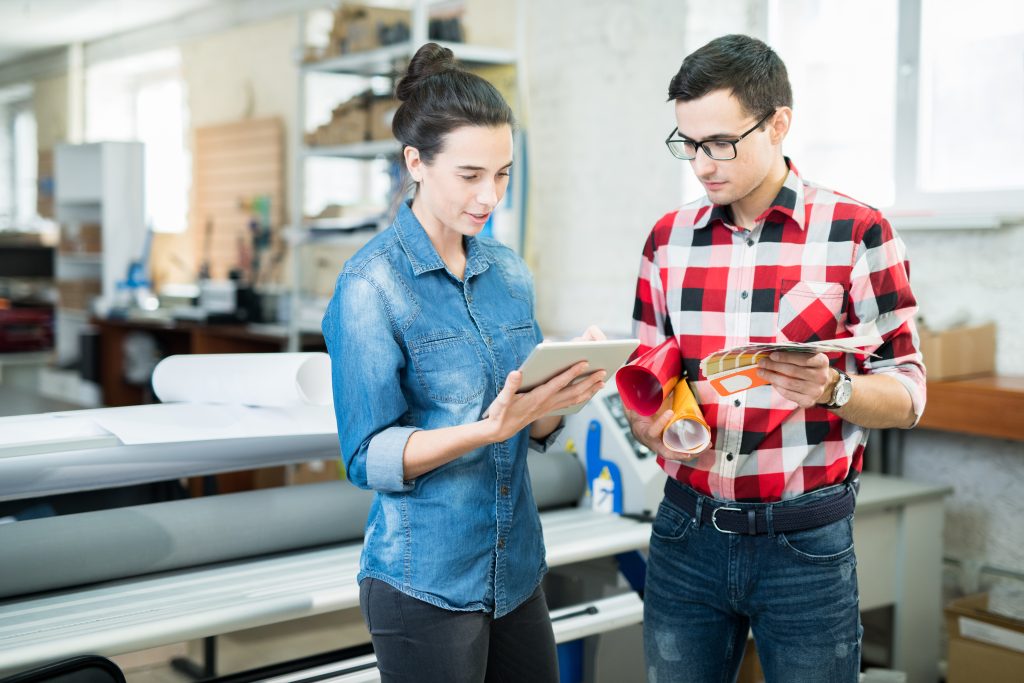 Conclusion
In conclusion, variable data printing is a powerful tool that can be used to improve customer personalization and efficiency. By taking advantage of the data available, businesses can create unique, targeted messaging that resonates with customers and helps to drive sales. Additionally, it can help to streamline processes by reducing time spent manually creating marketing materials. With the right strategies in place, variable data printing has the potential to revolutionize how businesses communicate with their customers.