Read Time:
9 Minute, 45 Second
In the ever-evolving world of photography, where every moment is a potential masterpiece, the journey from capturing a digital image to producing a flawless print is a sophisticated dance of technology and creativity. Mastering color correction in photo printing stands at the heart of this process, transforming digital captures into visually striking, true-to-life prints that leave a lasting impact. In this expansive guide, we embark on an in-depth exploration, unraveling the complexities of color correction, delving into the intricacies of professional techniques, understanding the profound significance of color accuracy, exploring the advanced tools and technologies available, and appreciating the art of collaboration that elevates photography to new heights. Furthermore, we will explore the historical context of color in photography, the psychological impact of colors on viewers, and the future trends shaping the world of color correction and photo printing.
Understanding the Historical Context: Color in Photography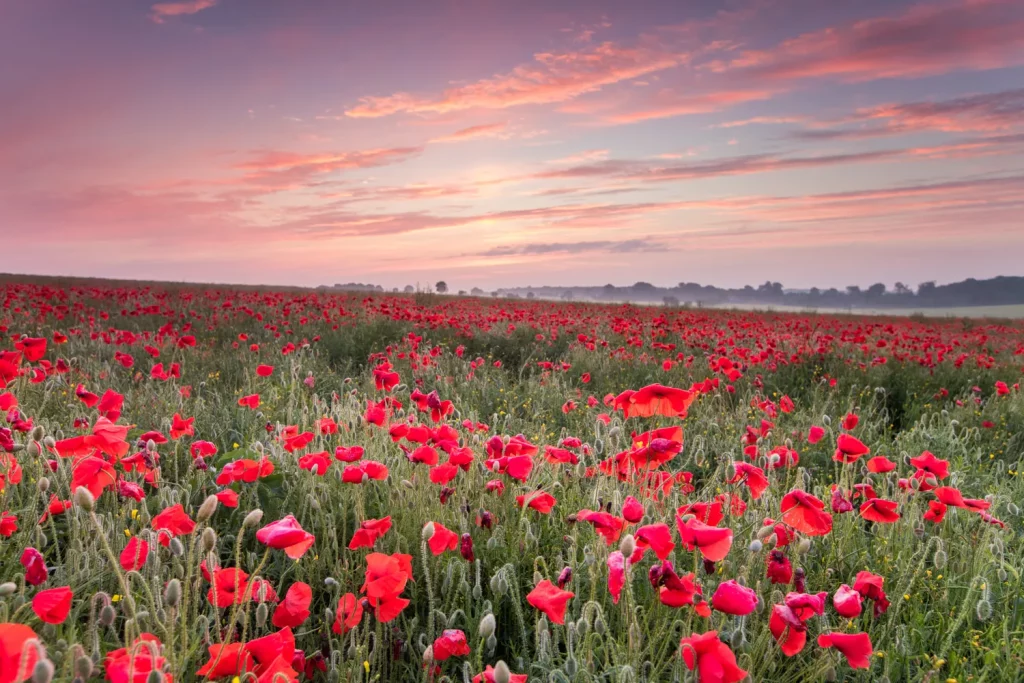 Color photography, a phenomenon that we often take for granted today, has a rich historical context. In the early days of photography, images were captured solely in black and white. The introduction of color brought a revolutionary change, allowing photographers to convey the richness of the world in all its vibrant hues. Understanding this historical evolution provides photographers with a deeper appreciation for the significance of color correction, as it allows them to honor the legacy of the medium while embracing the possibilities of the future.
The history of color photography is a testament to human ingenuity and the pursuit of capturing reality as we perceive it. It's a story that begins with early experiments in capturing color, such as the three-color separation process developed by James Clerk Maxwell in the mid-19th century. Maxwell's groundbreaking work laid the foundation for color photography as we know it today.
The first practical color photographs emerged in the late 19th century, thanks to the pioneering efforts of photographers like Sergey Prokudin-Gorsky, who used a specialized camera to capture three separate black and white images through red, green, and blue filters. These images were then combined to create full-color photographs.
The development of color film brought color photography to a broader audience in the 20th century. Innovations by companies like Kodak and the introduction of color reversal films made it more accessible to photographers and enthusiasts. However, color correction remained a challenge, as color reproduction was influenced by various factors, including the film stock used, lighting conditions, and the development process.
In the digital age, color correction has become a crucial part of the photographic workflow. While digital sensors are capable of capturing a wide range of colors, ensuring that those colors are faithfully reproduced in prints requires precision and expertise. Let's delve deeper into the art and science of color correction and its role in modern photography.
The Significance of Color Accuracy: Beyond Aesthetics
Color accuracy in photo printing is not just about aesthetic appeal; it's about conveying emotions, telling stories, and eliciting responses. In psychological terms, colors have the power to evoke specific feelings and moods. For example, warm tones like reds and oranges can evoke passion and energy, while cool tones such as blues and greens can create a sense of calm and tranquility. Color accuracy ensures that these emotional nuances are preserved, allowing viewers to connect deeply with the photograph on an emotional level.
The Emotional Impact of Color:
Colors have a profound impact on human emotions and perceptions. Here are some common associations:
Red: Often associated with passion, love, and intensity, red can evoke strong emotions. It can also signify danger or caution in certain contexts.
Blue: Blue is often linked to calmness, serenity, and stability. It can also symbolize sadness or melancholy in certain situations.
Green: Green is associated with nature, growth, and renewal. It can represent harmony and balance.
Yellow: Yellow is often seen as a symbol of happiness, energy, and positivity. It can also grab attention and convey a sense of caution.
Orange: Orange combines the energy of red and the happiness of yellow. It is associated with enthusiasm, creativity, and warmth.
Purple: Purple is often associated with royalty, luxury, and creativity. It can also represent mystery or spirituality.
Understanding the emotional impact of colors allows photographers to use color correction to their advantage. By carefully adjusting colors in an image, photographers can enhance the emotional impact of their photographs and guide viewers' perceptions.
Professional Techniques in Color Correction: A Symphony of Precision and Creativity
Advanced White Balance Adjustment: Beyond basic white balance settings, advanced techniques involve analyzing the predominant light source and making nuanced adjustments. For instance, during sunset, the light is warmer, necessitating delicate balancing to preserve the golden hues.
Histogram Mastery and Tone Mapping: Understanding the intricacies of the histogram, including luminosity, saturation, and contrast, empowers photographers to create visually appealing prints. Tone mapping techniques allow for precise adjustments, ensuring that no detail is lost in shadows or highlights.
Selective Color Grading: Going beyond simple correction, professionals utilize selective color grading to enhance specific elements within an image. This technique allows photographers to highlight a particular flower in a landscape or accentuate the blue of the sky, adding depth and dimension to the photograph.
Dynamic Range Enhancement: Employing advanced tools, photographers can expand the dynamic range of an image. This technique is especially useful in high-contrast situations, ensuring that both shadowy details and highlights are preserved, resulting in a visually balanced print.
5.
Color Profile Customization: Understanding the intricacies of color profiles for both cameras and printers is paramount. Customizing these profiles based on specific shooting conditions and printing requirements ensures a seamless transition from digital image to print, preserving the intended colors faithfully.
The Art and Science of Collaboration: Working with Print Experts
In the realm of professional photography, collaboration with print experts is often the unsung hero. These experts, armed with a profound understanding of color management, paper properties, and printing technologies, play a pivotal role in the final stages of the photographic process. Their expertise ensures that the meticulously corrected digital image is translated flawlessly onto paper, capturing every detail, nuance, and emotion.
Print experts possess a deep knowledge of color spaces, ICC profiles, and color calibration. They understand how different printing technologies reproduce colors and how various paper surfaces can affect the final output. By collaborating with these experts, photographers can achieve prints that exceed their expectations, faithfully representing the colors and emotions captured in the original image.
The Psychology of Colors: Impact on Viewer Perception
Understanding the psychological impact of colors on viewers provides photographers with a powerful tool. Certain colors can elicit specific emotional responses. For example, using warm tones like yellows and oranges in family portraits can convey a sense of joy and togetherness. Similarly, muted tones such as sepia can evoke nostalgia, adding a timeless quality to the photograph. By harnessing this knowledge, photographers can curate images that resonate deeply with viewers, creating a lasting impression.
Color and Branding:
Beyond individual photographs, color plays a significant role in branding and marketing. Different colors are associated with specific qualities, and businesses often use these associations strategically:
Red: Bold, energetic, passionate, and attention-grabbing. Red is often used to evoke a sense of excitement and urgency.
Blue: Trustworthy, calming, and professional. Many corporate logos use blue to convey reliability and competence.
Green: Fresh, natural, and associated with environmentalism. Green is often used by eco-friendly and health-focused brands.
Yellow: Optimistic, cheerful, and youthful. Yellow can create a sense of positivity and warmth.
Orange: Friendly, vibrant, and energetic. Orange is often used to convey a sense of enthusiasm and creativity.
Purple: Luxurious, creative, and mysterious. Purple is associated with sophistication and creativity.
By understanding the psychological impact of colors, businesses can create branding materials that resonate with their target audience. Whether designing a website, creating marketing materials, or developing product packaging, color choices influence how customers perceive a brand and its offerings.
The Future of Color Correction and Photo Printing: Technological Innovations and Trends
As technology continues to advance at a rapid pace, the future of color correction and photo printing holds exciting possibilities. Artificial intelligence (AI) and machine learning algorithms are being integrated into editing software, automating certain aspects of color correction while providing photographers with more creative control. Additionally, advancements in inkjet printing technologies are enabling a broader color gamut and improved color accuracy, setting the stage for a new era of stunning, true-to-life prints.
AI in Color Correction:
Artificial intelligence is revolutionizing the field of color correction. AI-powered algorithms can analyze an image, identify color imbalances, and automatically correct them with remarkable precision. This not only saves time for photographers but also ensures consistent and accurate color correction across large volumes of images. AI tools can analyze various elements in an image, such as skin tones, landscapes, and objects, and apply specific corrections to each element individually, resulting in a natural and lifelike appearance.
Machine Learning in Color Grading:
Machine learning algorithms are being employed in color grading, allowing photographers to achieve specific looks and styles with ease. These algorithms can analyze patterns in existing photographs and apply similar color grading techniques to new images. For example, if a photographer admires the color grading of a vintage film photograph, machine learning algorithms can analyze the color distribution, contrast, and tones in that photograph and apply similar adjustments to modern digital images, creating a vintage aesthetic.
Advancements in Inkjet Printing Technologies:
Inkjet printing technologies have seen remarkable advancements in recent years. Printers equipped with a broader range of color inks can reproduce a wider spectrum of colors, capturing subtle nuances and details in photographs. High-resolution printers ensure that every pixel is rendered with precision, resulting in sharp and detailed prints. Additionally, advancements in ink formulations and paper coatings enhance the longevity of prints, ensuring that colors remain vibrant and fade-resistant over time.
The Artistry of Precision and Emotion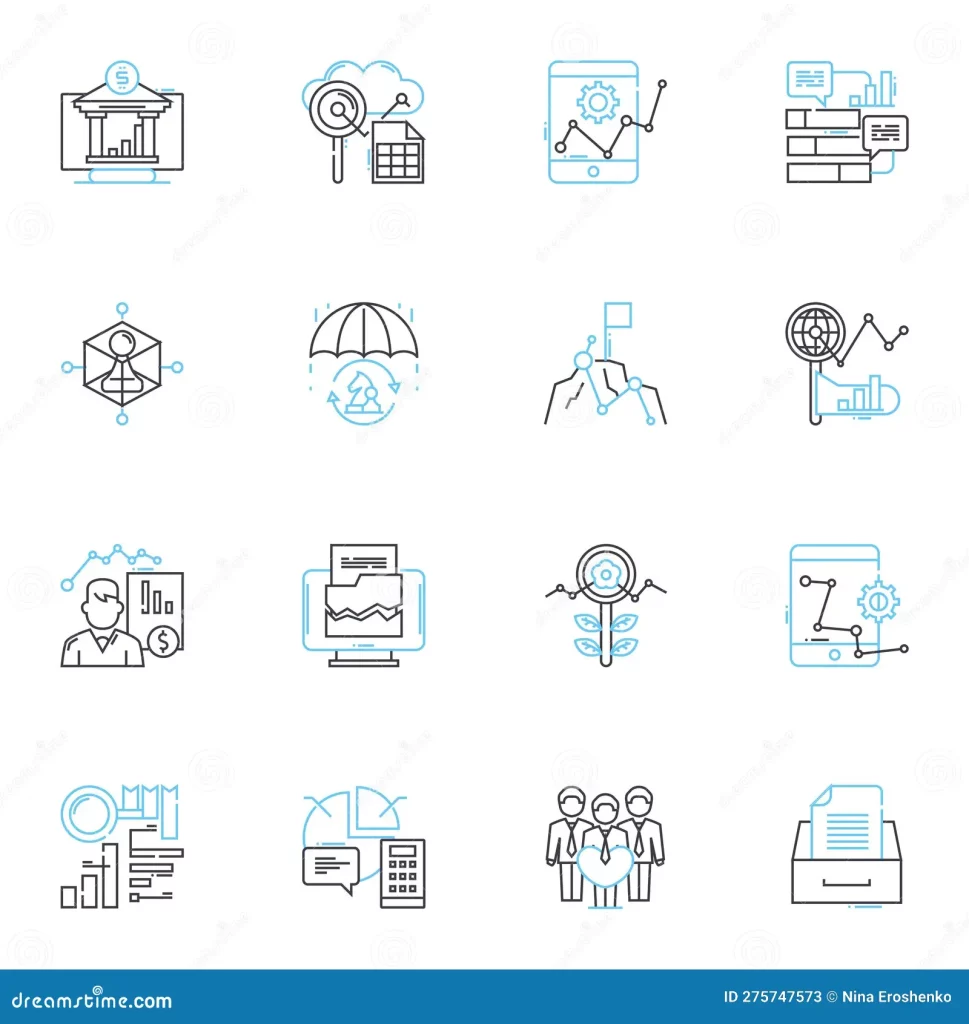 In the expansive universe of photography, mastering color correction in photo printing is not merely a technical skill; it's an art form that requires technical precision, creative intuition, and a deep understanding of the emotional impact of colors. Through a seamless blend of historical context, psychological insights, advanced techniques, and collaboration with print experts, photographers can elevate their craft to new heights.
Every meticulously corrected print becomes a testament to the photographer's vision, an embodiment of the emotions felt in the moment of capture. It's a timeless artifact, a visual story that speaks to the viewer, conveying not just colors but emotions, not just pixels but memories. As technology and artistry continue to converge, photographers find themselves at the threshold of limitless possibilities, where every print is a masterpiece, and every color is a brushstroke in the canvas of visual storytelling.
So, photographers, delve deeper into the realm of color correction. Embrace the historical nuances, harness the psychological power, and explore the future trends. In the synthesis of technical mastery and creative vision, you'll discover a world where colors come alive, emotions are preserved, and photographs transcend the digital realm, becoming timeless works of art that captivate hearts and inspire souls.
Mastering color correction is not just about achieving accurate colors; it's about evoking emotions, creating narratives, and connecting with viewers on a profound level. It's about understanding the language of colors and using it to tell compelling stories that resonate with the human soul. As you embark on your journey of mastering color correction, remember that you're not just manipulating pixels; you're crafting experiences, immortalizing moments, and painting emotions with the vibrant palette of colors. So, pick up your camera, embrace the power of color, and let your photographs speak the language of the heart.