Read Time:
3 Minute, 58 Second
Have you ever wondered how printers are able to create such vibrant and lifelike colors on paper? The secret lies in the ink and color options available in the printing industry. From the standard CMYK color model to specialty inks, understanding and mastering color in printing is essential for creating stunning visuals.
Printing has come a long way since its inception, and advancements in ink and color technology have played a significant role in this evolution. Whether you're a graphic designer, a marketing professional, or simply someone interested in the world of printing, knowing about the different ink and color options available can help you achieve the desired results.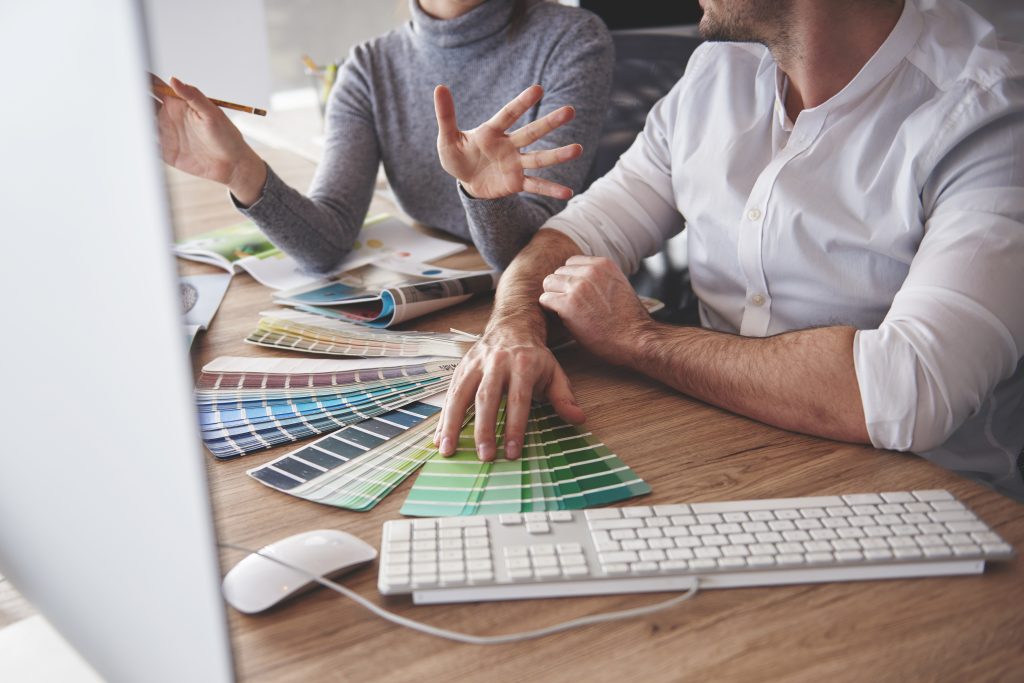 1. CMYK: The Foundation of Color Printing
CMYK, which stands for cyan, magenta, yellow, and black, is the standard color model used in printing. It is a subtractive color model, meaning that colors are created by subtracting light from white. CMYK inks are mixed together in varying proportions to create a wide range of colors. This color model is widely used in commercial printing and is ideal for producing full-color prints such as magazines, brochures, and posters.
2. Pantone: Consistency and Precision
Pantone, also known as the Pantone Matching System (PMS), is a standardized color system that provides a precise way to reproduce colors. Unlike CMYK, which relies on mixing inks, Pantone colors are pre-mixed and come in a specific formula. This allows for consistent color reproduction across different printing processes and materials. Pantone colors are commonly used in branding and logo design, where accuracy and consistency are paramount.
3. Metallic Inks: Adding a Touch of Luxury
Metallic inks contain metallic pigments that create a shimmering effect when printed. They can add a touch of luxury and elegance to printed materials, making them ideal for high-end products, invitations, and special occasions. Metallic inks are available in a range of colors, including gold, silver, bronze, and copper. They can be used to highlight specific elements in a design or create a striking overall effect.
4. Fluorescent Inks: Vibrant and Eye-Catching
Fluorescent inks, also known as neon or day-glow inks, are highly pigmented colors that emit a vibrant glow under ultraviolet (UV) light. They are commonly used in attention-grabbing designs, such as event posters, nightclub flyers, and safety signs. Fluorescent inks are available in a variety of bright colors, including pink, green, yellow, and orange. They can create a visually striking effect and draw attention to important information.
5. Spot Colors: Enhancing Design Elements
Spot colors are individual colors that are printed using a single ink, rather than being created through a combination of CMYK inks. They are often used to enhance specific design elements, such as logos, illustrations, or headlines. Spot colors can be used in conjunction with CMYK printing to create more vibrant and accurate colors, especially when reproducing logos or brand colors that require precise matching.
6. Gradient Printing: Achieving Smooth Color Transitions
Gradient printing involves smoothly transitioning colors from one shade to another, creating a gradient effect. This printing technique is commonly used in backgrounds, illustrations, and artistic designs. It can add depth and dimension to printed materials, making them visually appealing and engaging. Gradient printing can be achieved using CMYK inks or by combining spot colors to create a specific gradient effect.
7. Color Management: Ensuring Consistency Across Platforms
Color management is crucial in printing to ensure consistent and accurate color reproduction across different devices and platforms. It involves calibrating monitors, printers, and other devices to accurately display and reproduce colors. Color management systems, such as ICC profiles, help maintain color consistency throughout the entire printing process, from design to final output.
8. Choosing the Right Color Option for the Desired Effect
When deciding which color option to use in printing, it is essential to consider the desired effect and the specific requirements of the project. CMYK printing is suitable for full-color prints, while Pantone colors ensure accuracy and consistency. Metallic inks add a touch of luxury, while fluorescent inks grab attention. Spot colors enhance specific design elements, and gradient printing creates smooth color transitions. By understanding the strengths and characteristics of each color option, designers and printers can make informed decisions to achieve the desired visual impact.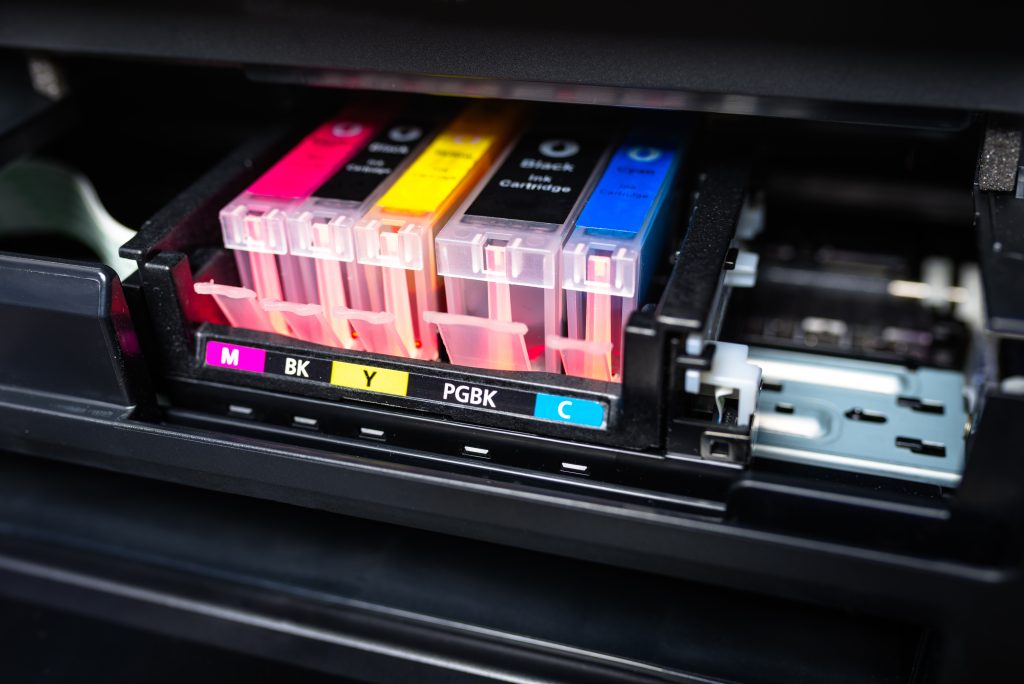 Conclusion
In conclusion, mastering inks and colors in printing involves understanding the different color options available and knowing when to use each for the desired effect. CMYK and Pantone are the foundation of color printing, while metallic inks and fluorescent inks add a touch of luxury and vibrancy, respectively. Spot colors enhance specific design elements, and gradient printing creates smooth color transitions. By utilizing the right color option and employing proper color management techniques, designers and printers can create visually stunning and impactful printed materials.