Read Time:
2 Minute, 52 Second
In today's digital age, where information is readily available at our fingertips, the presentation of printed materials has become more important than ever. Whether it's a business proposal, a marketing brochure, or a magazine, how your printed materials look and feel can significantly impact how they are perceived by your audience. This is where binding and finishing techniques come into play, as they can elevate the presentation of your printed materials and make them stand out from the crowd.
Most Common Binding Techniques
Saddle Stitching
This method involves folding the printed sheets in half and stapling them along the fold line. Saddle-stitching is commonly used for booklets, catalogs, and magazines with a lower page count. It provides a clean and professional look, and the finished product lies flat when opened, making it easy for readers to flip through the pages. This technique is cost-effective and efficient, making it a popular choice for many businesses.
Perfect Binding
Perfect binding is ideal for thicker printed materials, such as paperback books, annual reports, or product catalogs. With perfect binding, the pages are glued together at the spine, creating a sturdy and durable finished product. This technique allows for a printed spine that can be customized with the title or logo, giving your materials a professional and polished appearance. Perfect binding gives your printed materials a high-quality look and feel, making them suitable for presentations or as premium marketing collateral.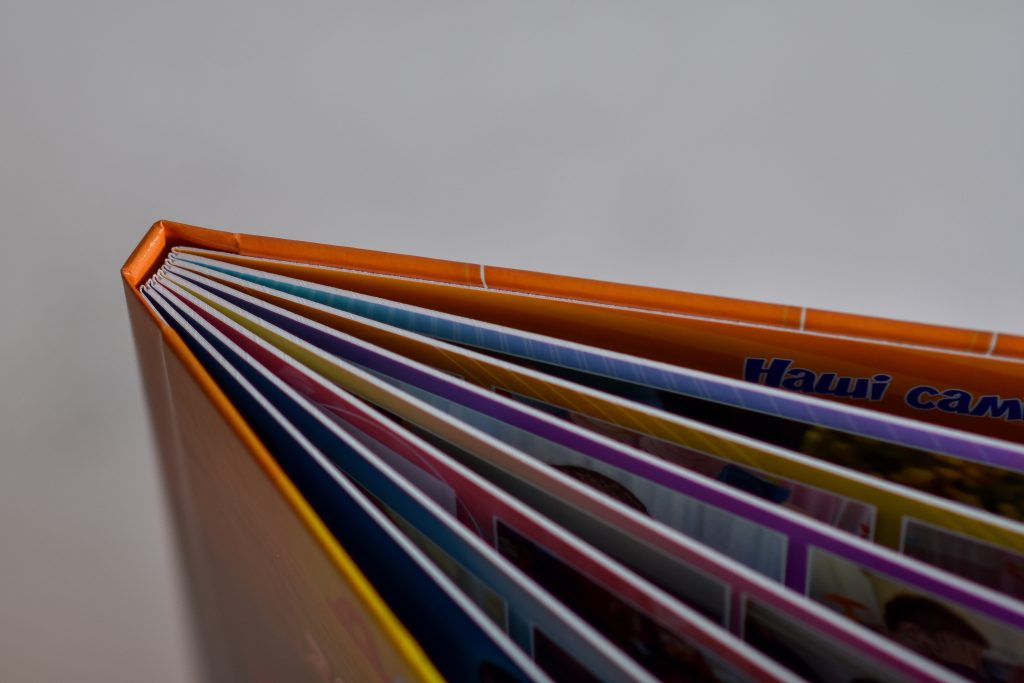 Finishing Techniques
Finishing techniques can further enhance the visual appeal of your printed materials.
Embossing
Embossing is a popular finishing technique that adds texture and depth to specific areas of your design. By pressing the paper against a die, an embossed image or text is created, giving it a raised effect. This technique adds a touch of elegance and sophistication to your printed materials, making them more memorable to your audience.
Foil Stamping
Foil stamping is another finishing technique that can make your printed materials stand out. With foil stamping, a metallic or colored foil is applied to the surface of the paper using heat and pressure. This technique can be used to highlight specific elements of your design, such as logos, text, or borders, creating a luxurious and eye-catching effect. Foil stamping adds a touch of elegance and exclusivity to your printed materials, making them ideal for special occasions or high-end marketing campaigns.
UV Coating
UV coating is a finishing technique that adds a glossy or matte finish to your printed materials. This technique not only enhances the visual appeal but also provides a layer of protection, making your materials more durable and resistant to wear and tear. UV coating can be applied to the entire surface or specific areas of your design, giving you the flexibility to create a custom look. This finishing technique is commonly used for business cards, postcards, and brochures, as it enhances the colors and makes the printed materials more vibrant and eye-catching.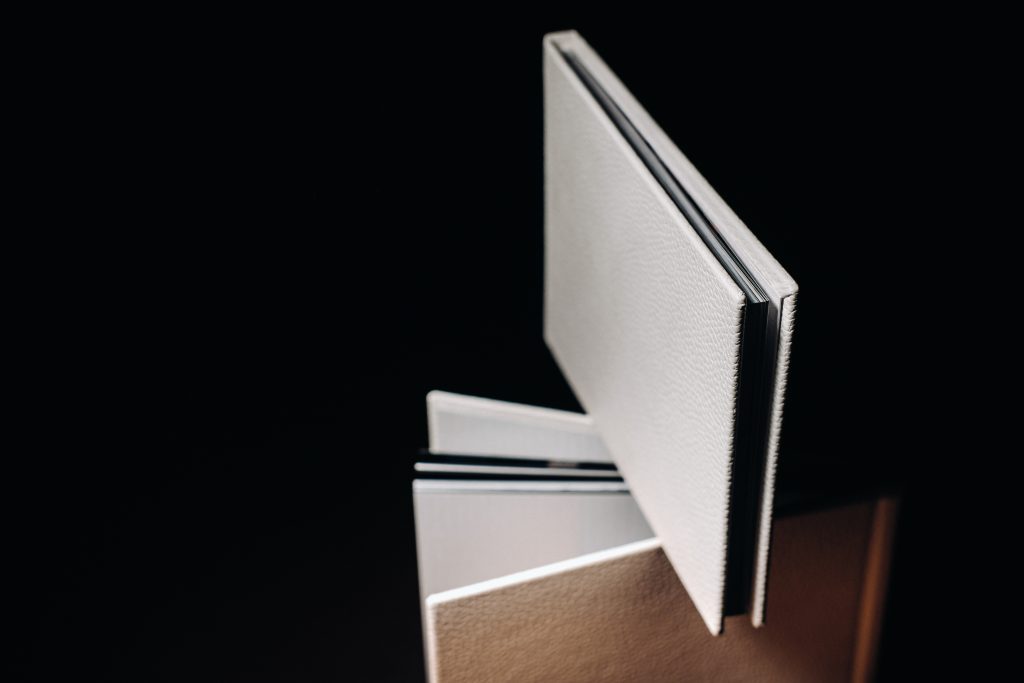 Conclusion
In conclusion, binding and finishing techniques play a crucial role in elevating the presentation of your printed materials. Saddle-stitching and perfect binding provide different options for binding, depending on the thickness and purpose of your materials. Embossing, foil stamping, and UV coating are finishing techniques that can add texture, depth, and visual appeal to your designs. By incorporating these techniques into your printed materials, you can create a professional and polished look that sets you apart from your competitors.